ABOUT
The project aims at developing a news aggregation application that helps users "step out of their bubble" and achieve a healthy "news diet".
RESEARCH
We make explicit media stance, bias, and propaganda, thus limiting the effect of fake news. We further offer different viewpoints and angles on controversial events and topics.
Learn more…
PARTNERS
We partner with MIT CSAIL.
We further collaborate with Qatar University, Northwestern University, HBKU, Sofia University, Data Science Society, and A Data Pro.
MEDIA COVERAGE
Our research was featured by 100+ news outlets including:
Forbes, Boston Globe, Aljazeera, MIT Technology Review, Science Daily, Popular Science, Fast Company, The Register, WIRED, Engadget, among many others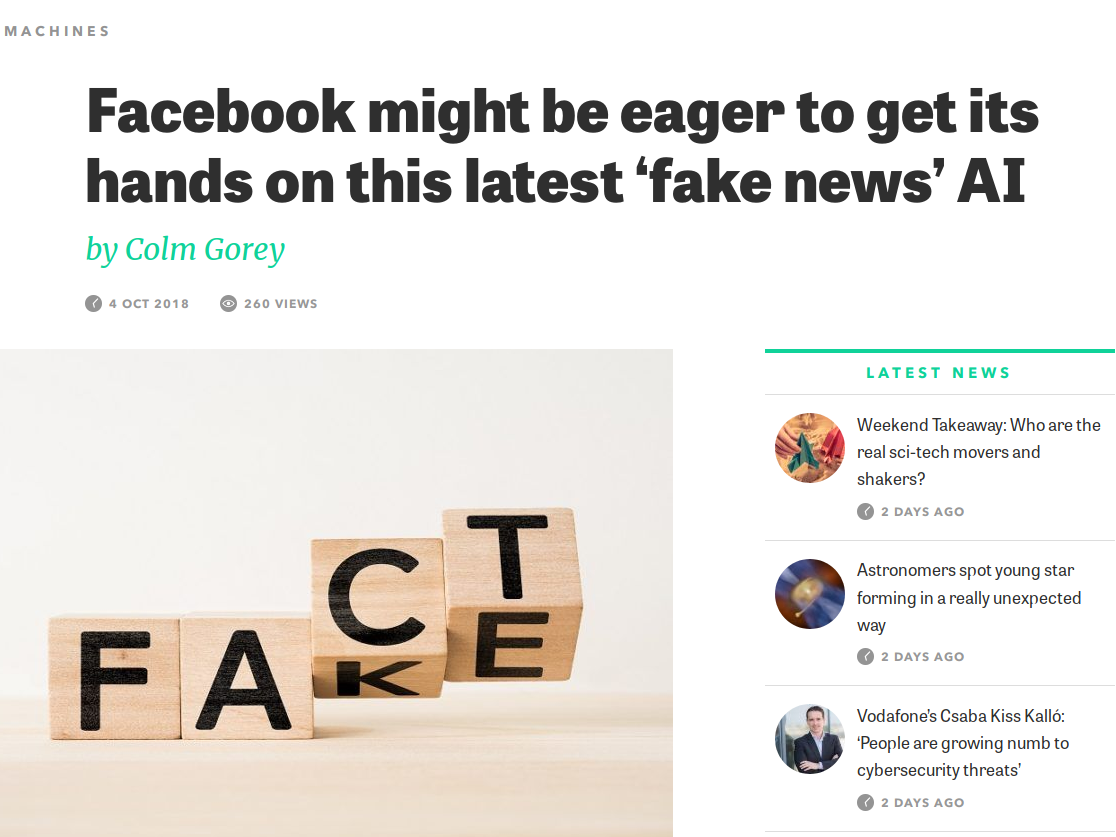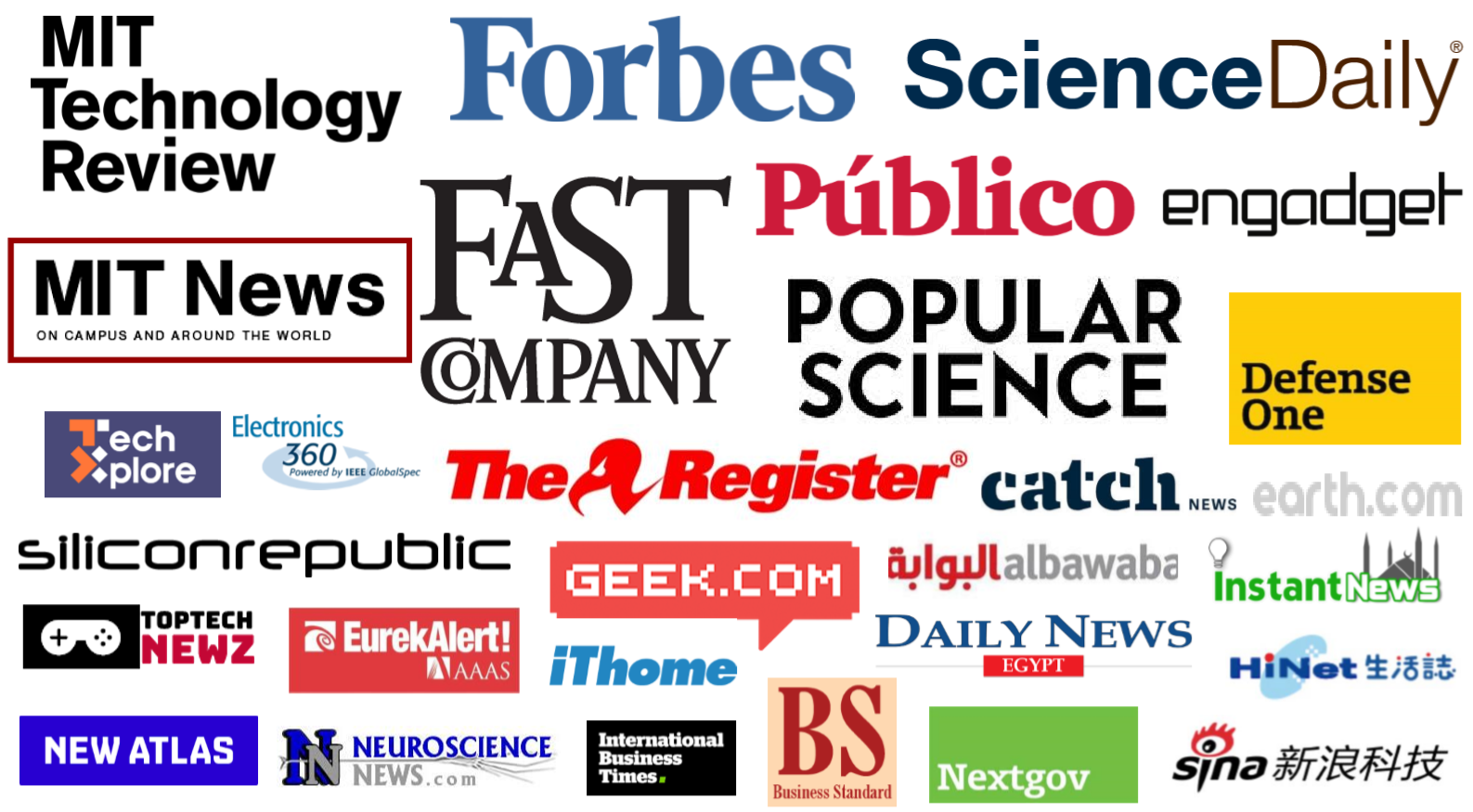 Proppy: A System to Unmask Propaganda in Online News
Predicting Factuality of Reporting and Bias of News Media Sources
ClaimRank: Detecting Check-Worthy Claims in Arabic and English.
Dr. Preslav Nakov
PI, Senior Scientist QCRI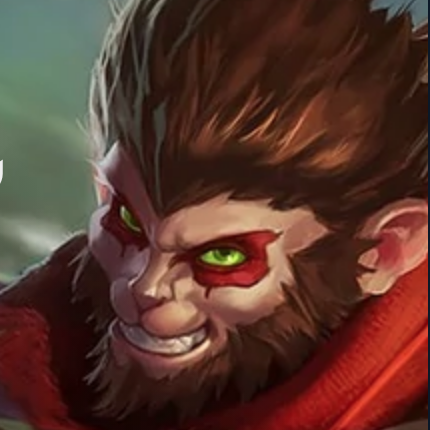 Yifan Zhang
Product Owner, Senior Software Engineer QCRI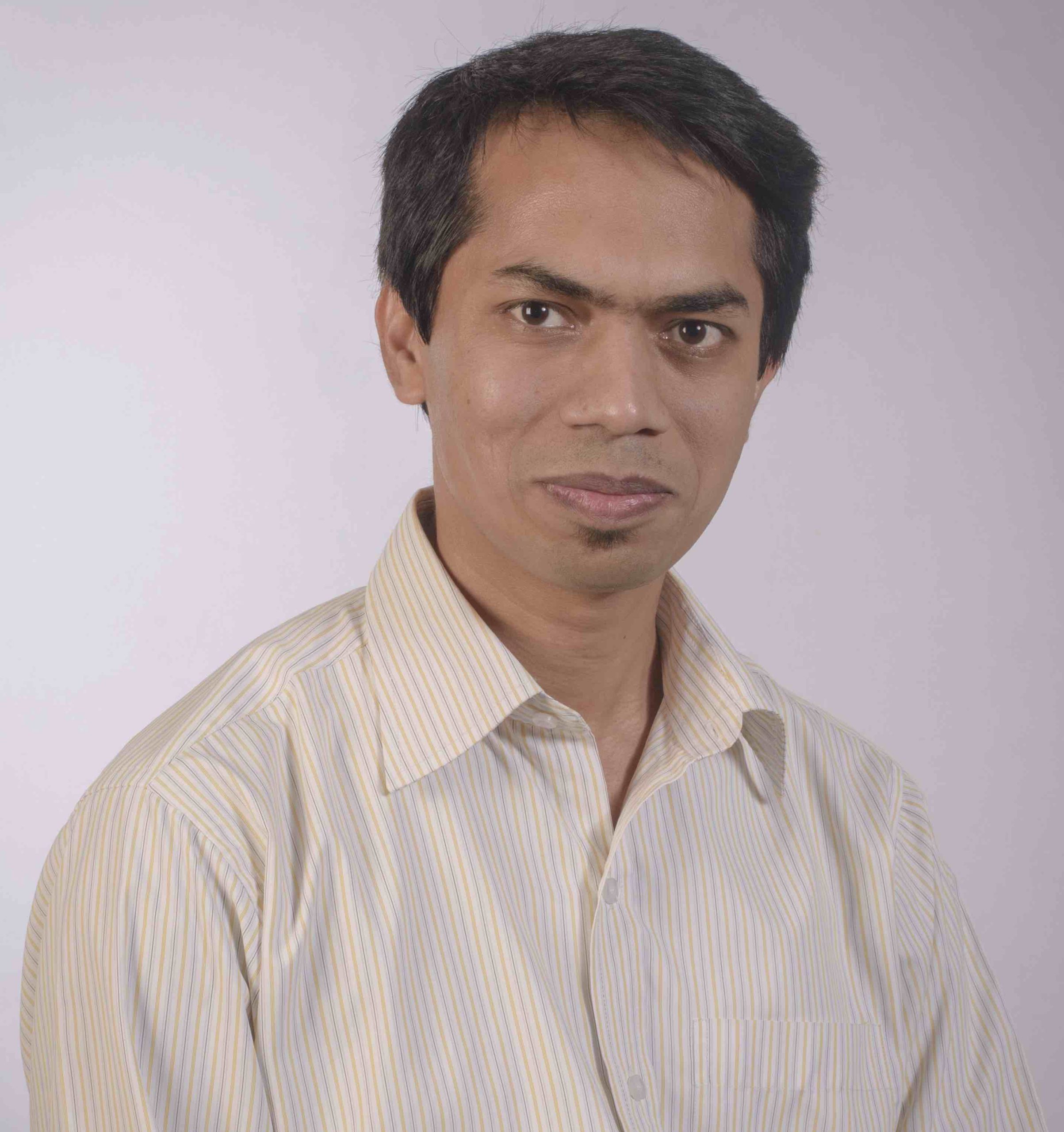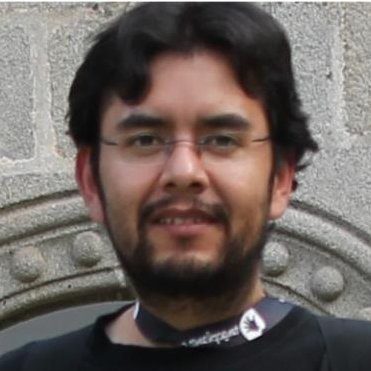 Dr. Alberto Barrón-Cedeño
Assistant Professor UNIBO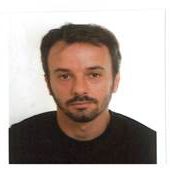 Dr. Giovanni Martino
Scientist QCRI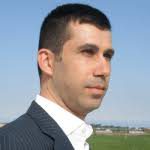 Dr. Salvatore Romeo
Scientist Amazon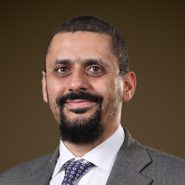 Dr. Kareem Darwish
Principal Scientist QCRI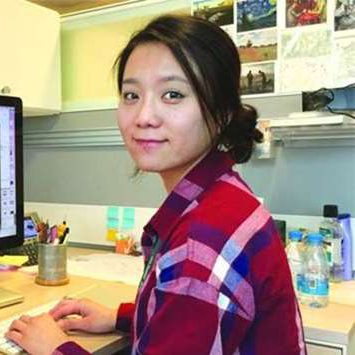 Dr. Jisun An
Scientist QCRI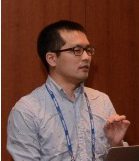 Dr. Haewoon Kwak
Senior Scientist QCRI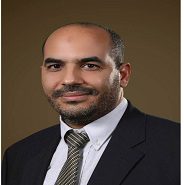 Dr. Ahmed Abdellali
Senior Software Engineer QCRI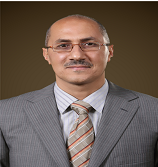 Hamdy Mubarak
Senior Software Engineer QCRI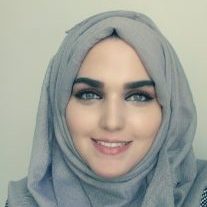 Israa Jaradat
Research Assistant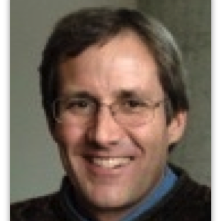 Dr. James Glass
Senior Research Scientist MIT-CSAIL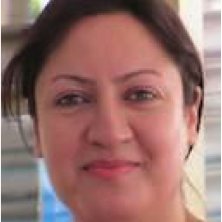 Dr. Mitra Mohtarami
Research Scientist MIT-CSAIL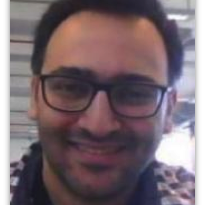 Dr. Ramy Baly
Post-doc MIT-CSAIL

Seunghak Yu
Joint Post-doc QCRI/MIT-CSAIL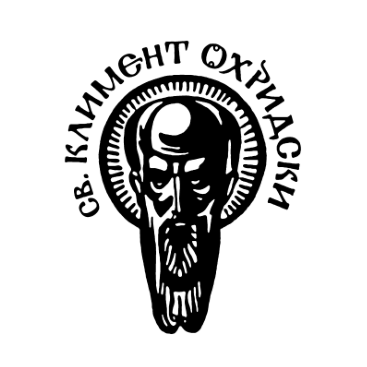 Collaborators: Sofia University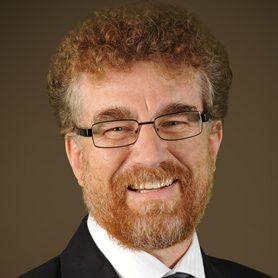 Dr. Stephan Vogel
Internal Advisor, Research Director Arabic Language Technologies QCRI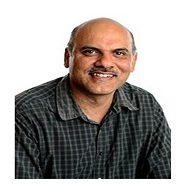 Dr. Sanjay Chawla
Research Director Data Analytics QCRI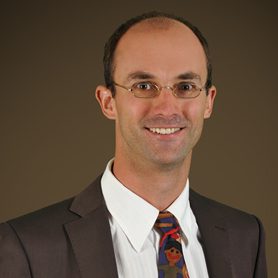 Dr. Ingmar Weber
Research Director Social Computing QCRI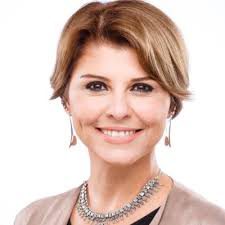 Dr. Banu Akdenizli
Associate Professor Northwestern University in Qatar